I'm not finding a lot of time to write blog entries, but I certainly have time for another installment of "What is this?". As before, the rules are simple: Try to guess what the object is that is pictured here. All guesses and musings are welcome.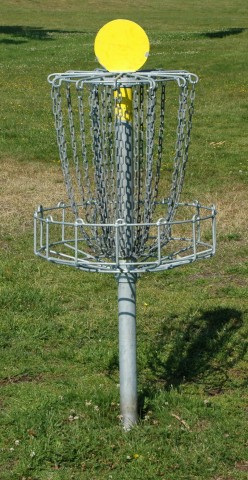 What is this?
I think this one will be pretty easy. I'm hoping to lure some readers back to the blog who may have concluded that I'm dead. If you do come here, please make a guess, even if it's a haphazard one.
There is no actual prize for guessing correctly, but the winner will be showered with admiration, and possibly 7 Up. When I see you next. It depends on my mood.
The fact is, I could use all the contact with friends I can get right now, as I'm feeling a bit down at this point in time. I'll leave it up to the faithful readers of this blog to figure out exactly why that might be so…
So, what is this?
Posted by: Gregory
Categories: